An Exclusive Event With
Malcolm Dawes
The Most Sought-After Authority On People Performance And Effectiveness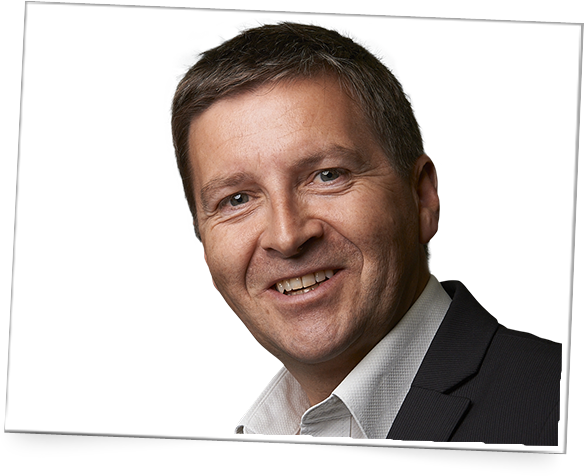 Team Leadership Summit – 1 October 2019
(Complimentary with a value of £975)
Leading High Performance Teams is a 1/2 day Leadership Summit designed to equip established managers and leaders with the skills they need to have an immediate, positive impact on their teams' performance.
Led by the most sought-after authority on people performance and effectiveness, Malcolm Dawes, this Summit will show you how to:
Lead a team that aligns with your organisational expectations and positively impacts the bottom line
Build influential relationships with your team and others in the organisation
Develop a motivational strategy that will get team members going above and beyond
Become a leader your team respects and looks to in a crisis
Move people past team conflicts and diffuse the tension
This must-attend, 1/2 day event will give you tips, ideas, skills and practical tools and actions to apply the next day in the workplace. You should attend this Team Leadership Summit if you…
Manage people in any team
Are responsible for creating and maintaining a high performing team
Have a desire to lead and manage more effectively
Wish to know more about the critical success factors that enable high performance in people
PLUS all delegates will receive a FREE copy of Malcolm's book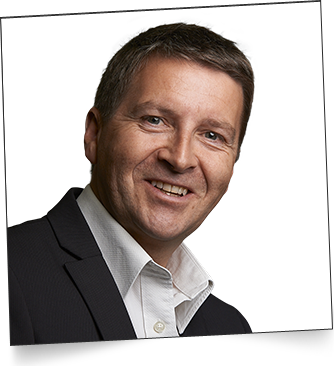 The Most Sought-After Authority On People Performance And Effectiveness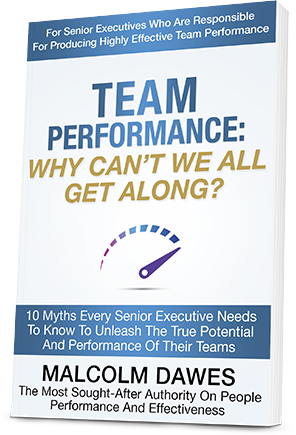 Team Performance: Why Can't We All Get Along? is designed to help dispel the 10 myths that most executives have about unlocking the true potential of their teams. If you're an executive or manager wanting to transform your team into a "world-class" high performance team, then this is the book you have been looking for.
Team Leadership Summit – 1 October 2019
(Complimentary with a value of £975)
I have previously participated in courses with similar topics and outcomes; this session has been the first time I feel I am actually walking away with an understanding of the 'why'. I feel empowered to put this into practice now. Powerful stuff!
Sherrin Farmer
Senior Contract Governance Advisor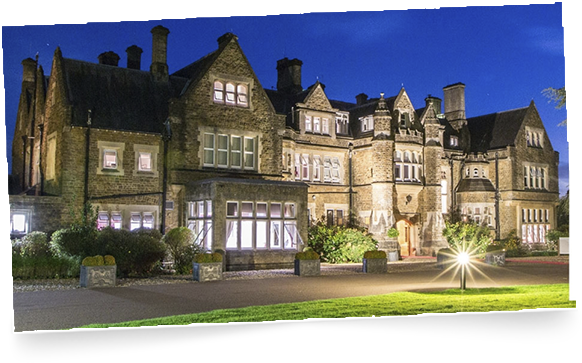 Tuesday, 1 October 2019
9:00 am – 12:30 pm
Hartsfield Manor
Sandy Lane, Betchworth
RH3 7AA